How to reduce flabby arms quickly.
Liliya here waving here from sunny England welcome friends. Before we get started let me tell you about our updated list of the best fat burners ! After checking over 50,000 reviews we have narrowed down the list to the most exciting supplements with the best customer feedback !
Old or young i am sure you want to get rid of flabby arms ! Well below we include important dieting tips to slim your arms and the best exercises to combat bat wings. If your looking for home remedies for saggy arms many of the exercises and dieting tips will help you. At the bottom of the page there are free workout plans that you can print. Remember our ideal weight calculator can be found here its a great tool which is the only diet calculator that gives your average ideal weight using 4 scientific formulas !
Well its simple really as we age our metabolism slows down and we often get into bad habits like eating processed foods, smoking and drinking alcohol which can all have a accumulative effect . A lack of exercise can also help fat creep around the body but don't be alarmed help is at hand and this guide will set you on a path to new slimmer you 🙂 Below our visual guide will outline what exercises are best to get slim arms, what food to avoid, and which eating habits will help tone your arms.
Do a sport or activity that interests you.
It can be incredibly boring just to do exercises focused on arms so to start with we have 2 suggestions badminton and power walking. Power walking could include a vigorous morning walk in the park or even to work. Exaggerate the movement of your arms and hold small dumbbells or Velcro weights around your wrists.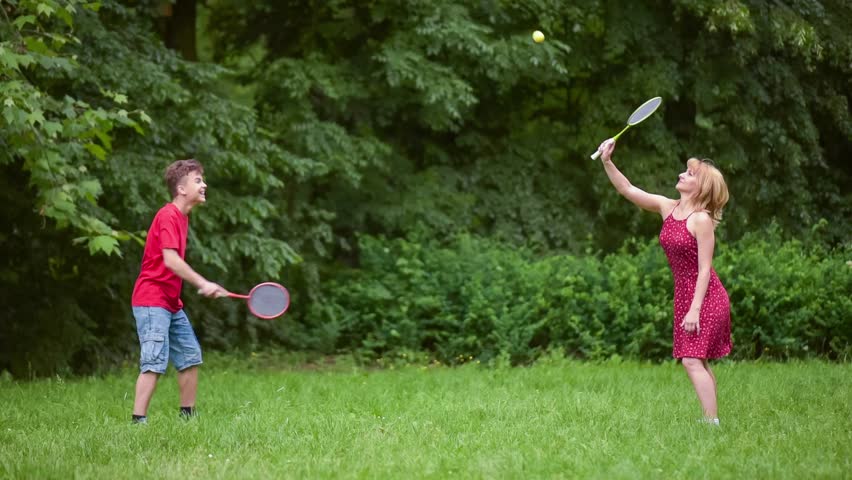 ---

Bench Dips.
---
Tricep kickbacks.
---
Tricep extensions.
---

Press ups.
---
Drink a glass of water before each meal.
Drinking water helps you feel more full, boosts your metabolism and helps reduce water retention in the body.
---

Consume more Fiber.
Fiber can help reduce arm fat by reducing food cravings and making you feel fuller for longer. See our illustrated guide of the best fiber foods.
---
Capsicums.
Capsicums help boost your metabolism taking one a day can have a significant effect on your weight after a few weeks and help tone your arms.

---
Avocados.
A super supplement to reduce arm fat although they are high in calories they are not to be confused with calories from junk food. Avocados increase you metabolism and switch of the hormones that store fat !
---
Green tea.
A great drink to increase your metabolism and burn fats in your belly and arms. Drink 2 to 3 cups per day.

Avoid these things when dieting to loose arm fat !
Processed foods which are high in saturated fats and refined sugar !
Alcohol.
Alcohol is high in calories and drinking too much alcohol will contribute to a buildup of arm fat. Alcohol damages your kidney and and liver function which increases your water retention.
Salt.
Reducing salt intake can also reduce water retention in your body which can make you look slimmer. The journal of Clinical and Experimental Hypertension found that reducing dietary sodium prevents the body from storing excess fluid.
Bonus work outs to Tone your arms !
These exercises may not all be the same as we featured but they give you a quick visual guide which you can print. If you prefer videos we have also included several popular video guides.